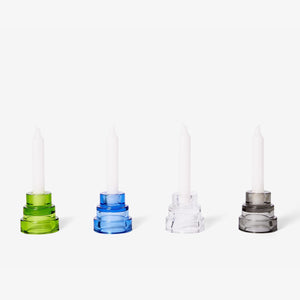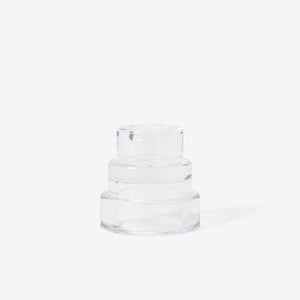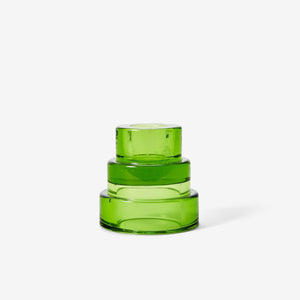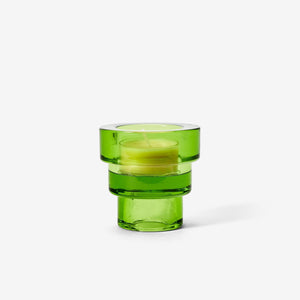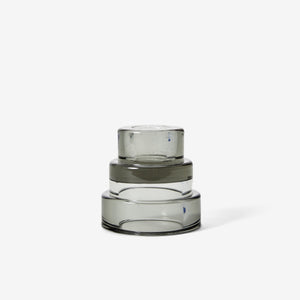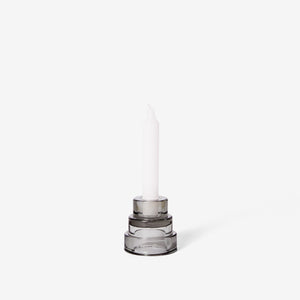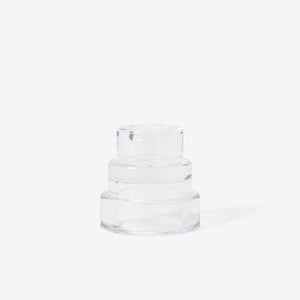 Areaware
Areaware Terrace Candle Holder
A glass candle holder with a layered design that resembles terraced hillsides. Flip it one way to burn a taper candle, and the other to burn a votive.
Materials:
Glass
Dimensions:
2.5 x 2.5 x 2.5 in
Designed by: Steven Bukowski
Steven Bukowski designs functional and expressive furniture in New York City. His designs are guided by traditional practices with a playful approach. Bukowski's rich understanding of form, color, materials, and manufacturing processes lends itself to a collection that is thoughtfully designed for a lifetime of use.