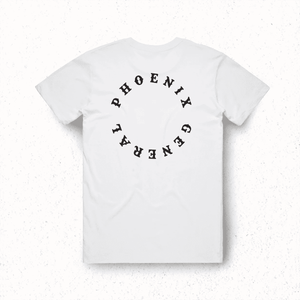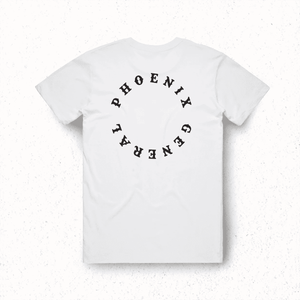 Phoenix General
PHX GEN Tee - Cactus Corral White
The PHX GEN Tee.
Our take on the perfect souvenir tee. Featuring our Cactus Corral print. 

Unisex fit
Front and Back design
100% Cotton, Imported, Printed in Phoenix, AZ
If item is out of stock it will be made to order. Please allow up to 2 weeks for item to ship!